Posts tagged with "Loire Valley vineyard"
---
Wine tourism
 · 25. February 2021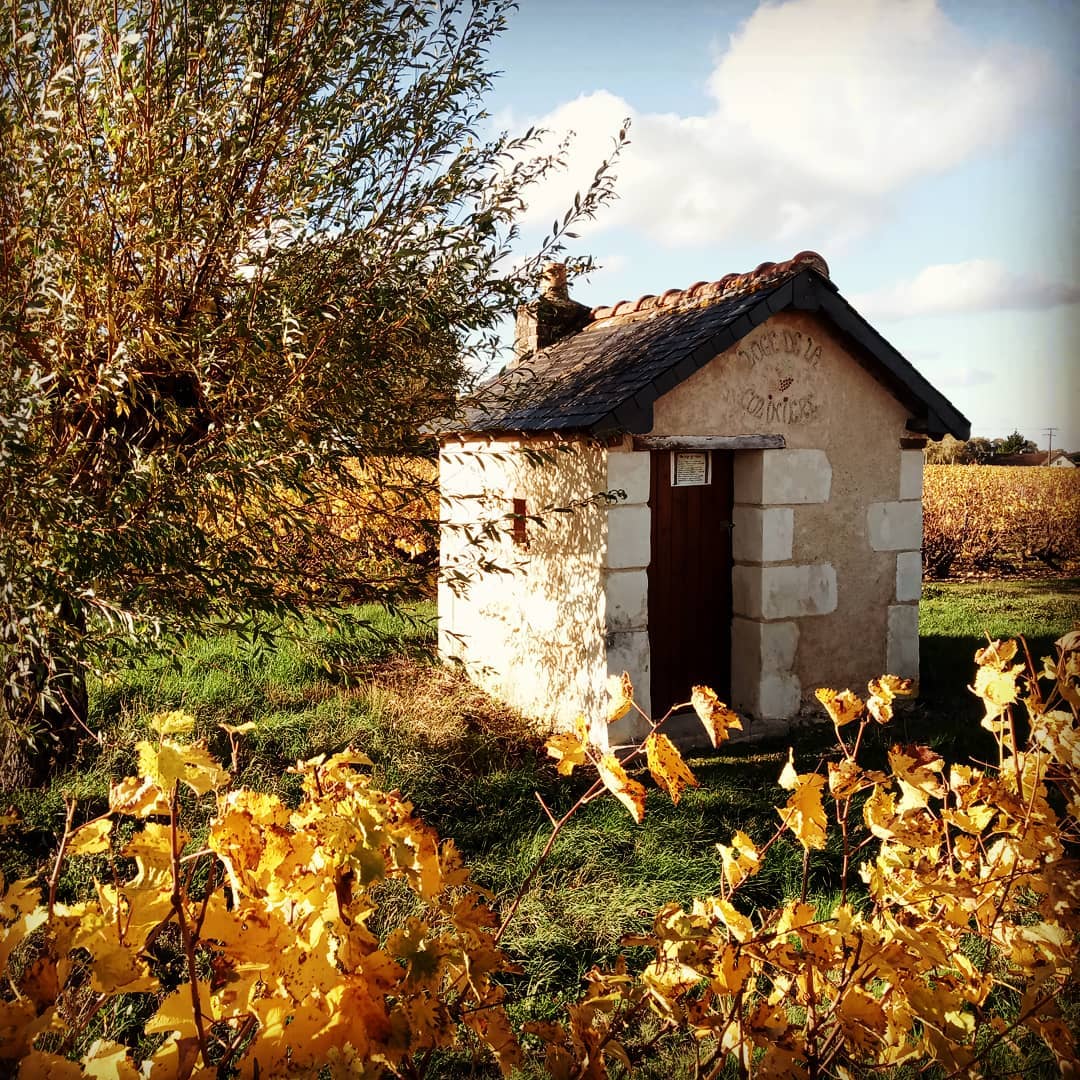 If you come to the Loire Valley and take a wine tour, you will inevitably notice small houses, proudly standing in the middle of the vineyards - sometimes abandoned and in ruins, unfortunately. Vineyard lodges are the witnesses of past times, of another way of life - that of the local winegrowers until the end of WWII. Do not hesitate to walk in the vineyard (the footpaths are public) to discover these charming little buildings -some of them remain open - when visiting the Loire Valley.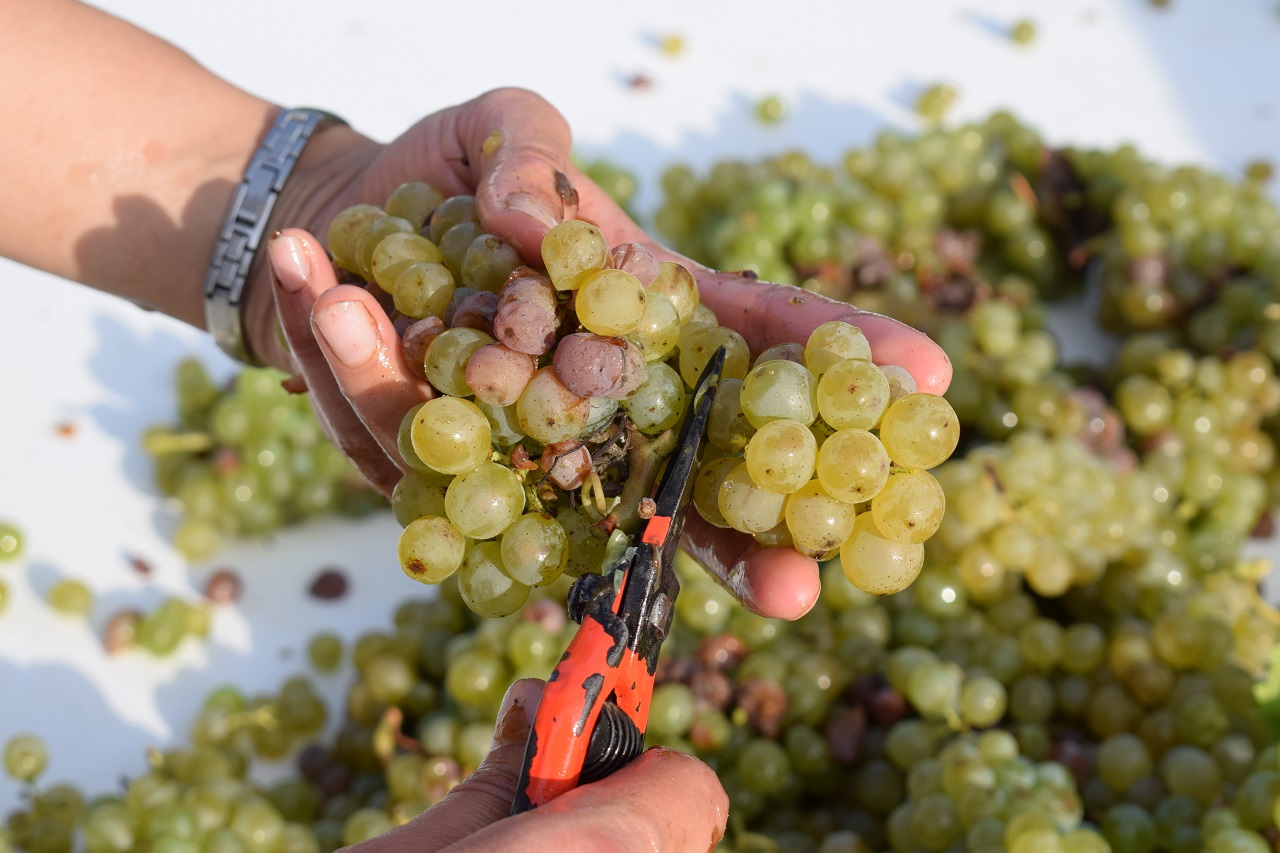 Harvest 2020: the first grapes were cut on August 31st at the family winery, Vignoble Alain Robert. A very early date in the Loire Valley, where the harvest normally begins at the end of September. This article is meant to give you some explanations about the purpose and interest of hand harvest as opposed to machine harvest, and to share a beautiful video filmed by an American visitor who took part in one of our Loire Wine Tours at harvest time in September 2017.