Posts tagged with "harvest"
---
Wine art and DIY
 · 09. September 2021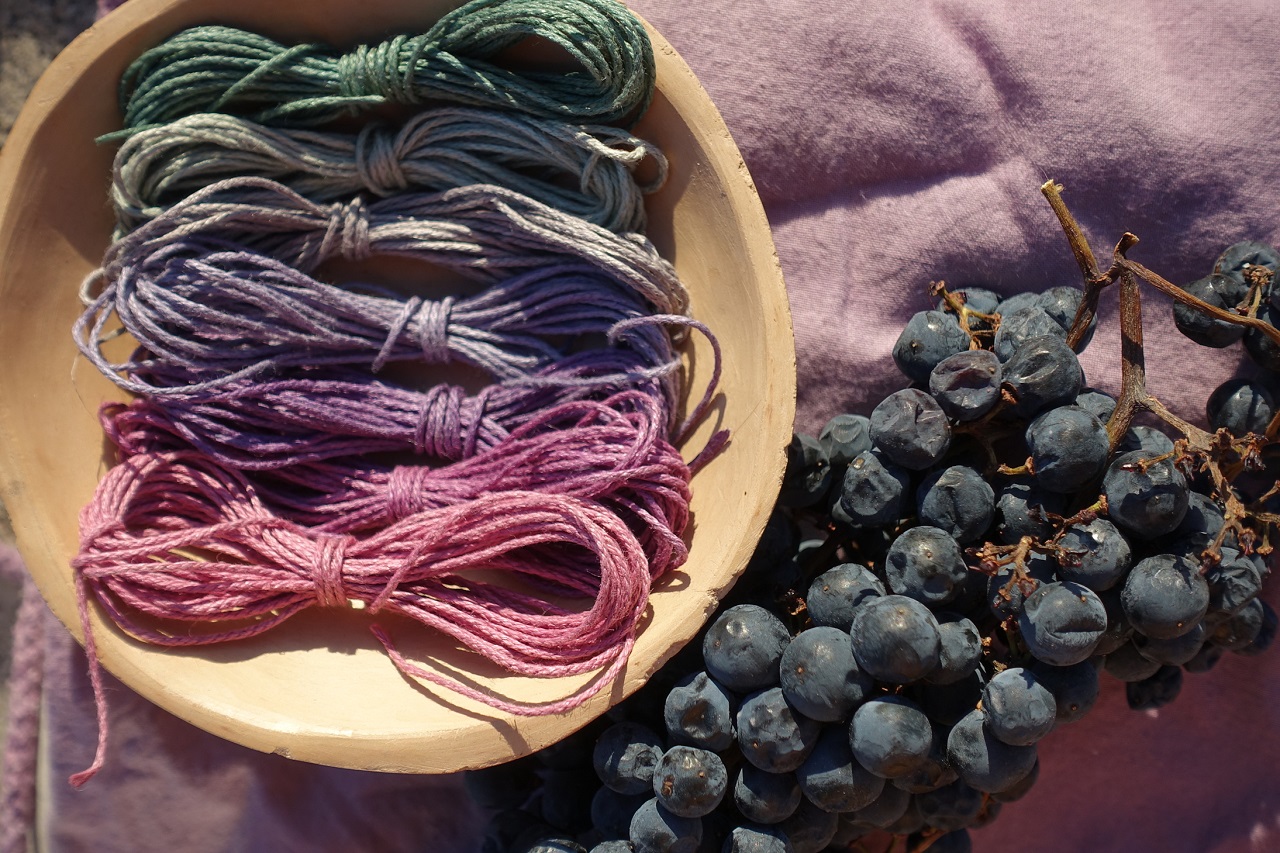 It's harvest time, it's grapes season! They are delicious fruit, which can also be used to dye old linen and clothes. This process allows to get pretty shades of purple. Our article explains the recipe and the different steps to get naturally-dyed fabric.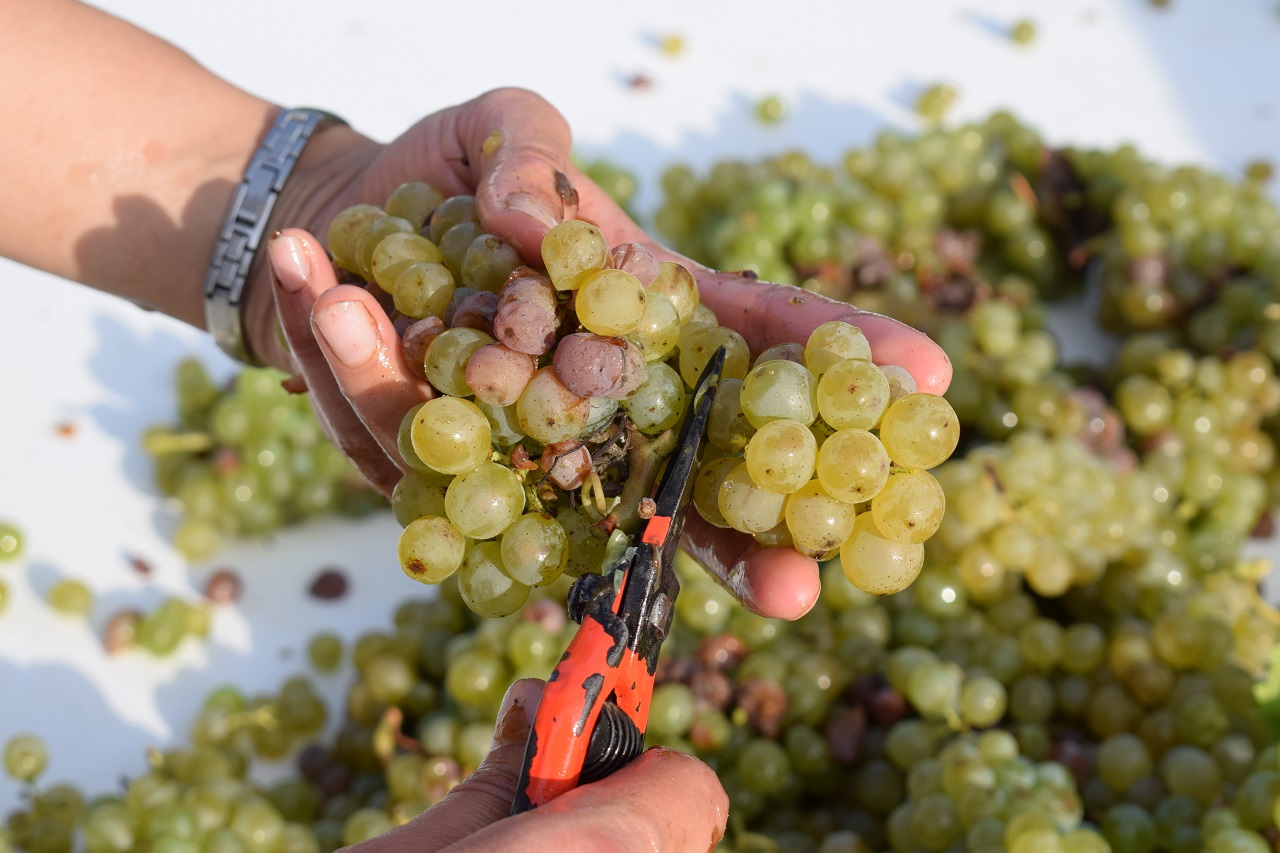 Harvest 2020: the first grapes were cut on August 31st at the family winery, Vignoble Alain Robert. A very early date in the Loire Valley, where the harvest normally begins at the end of September. This article is meant to give you some explanations about the purpose and interest of hand harvest as opposed to machine harvest, and to share a beautiful video filmed by an American visitor who took part in one of our Loire Wine Tours at harvest time in September 2017.