Posts tagged with "vietnam"
---
Wine and food
 · 28. December 2021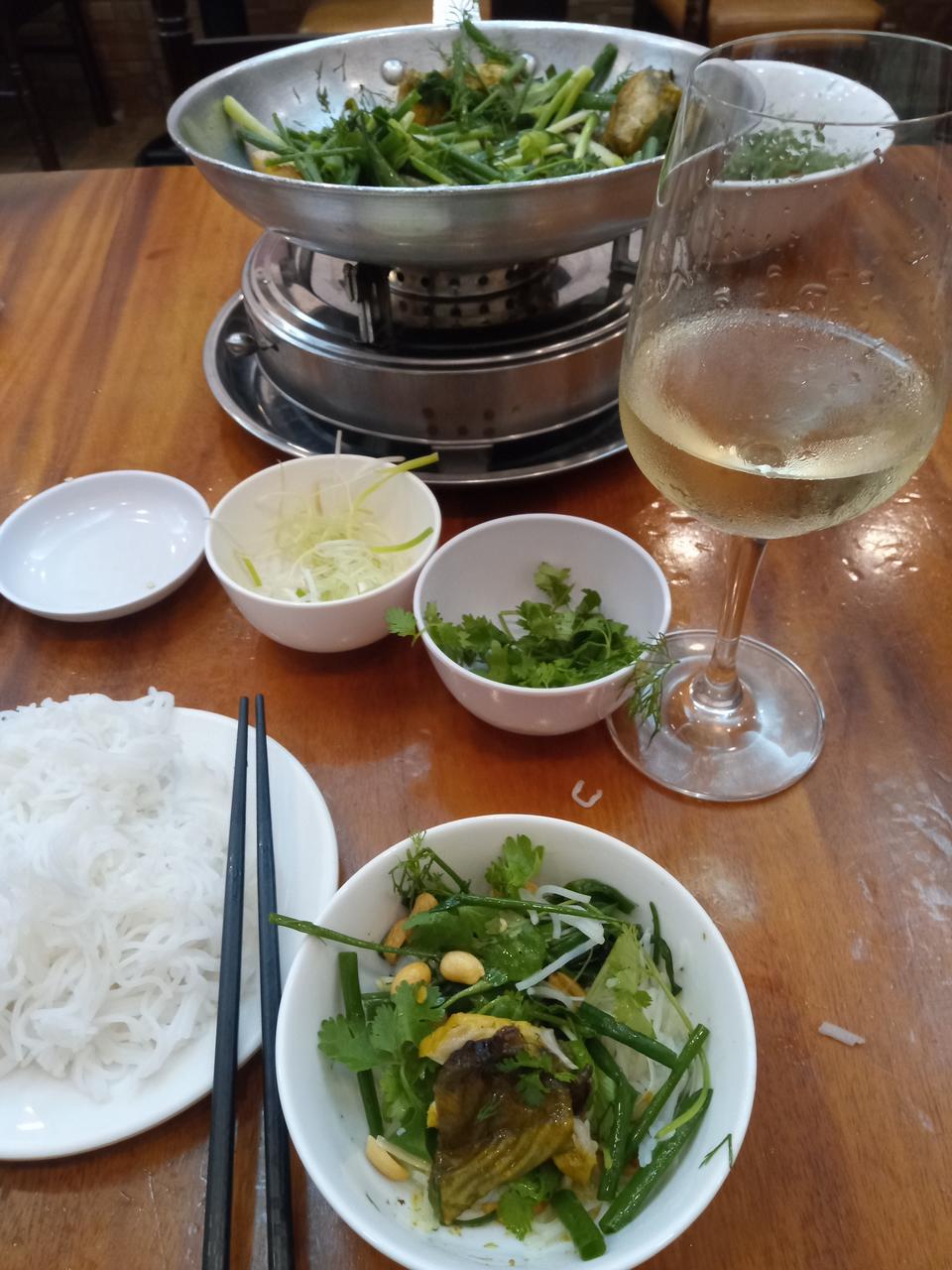 On February 4th 2022, I will host a "Wine and Vietnamese food" tasting. Before that, let's focus on Asian food and umami. Have you ever heard of this 5th flavor, which does not always have a positive effect on wines? It is not always easy to pair Asian dishes with wine. You'll find a few tips in this article but I suggest that you come and join us to test by yourself at the beginning of February 2022!
Wine tourism
 · 21. April 2021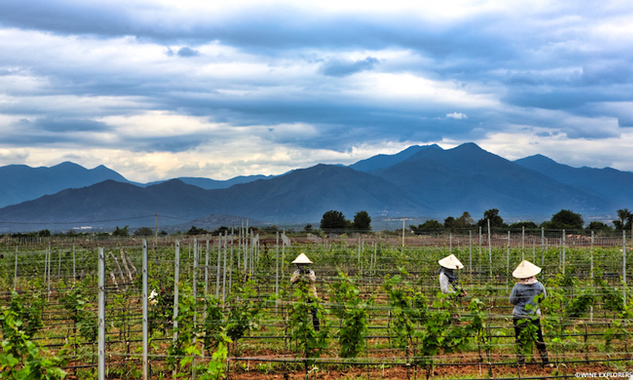 Vines and wine in Vietnam? Yes, it is mainly produced around the city of Dalat, in the center of the country. It was in fact the French who introduced viticulture to this country at the end of the 19th century. Some figures and report of some Vietnamese wine tastings. Without claiming to be a specialist, of course! But you can also do wine tourism in Vietnam!