Posts tagged with "vineyard"
---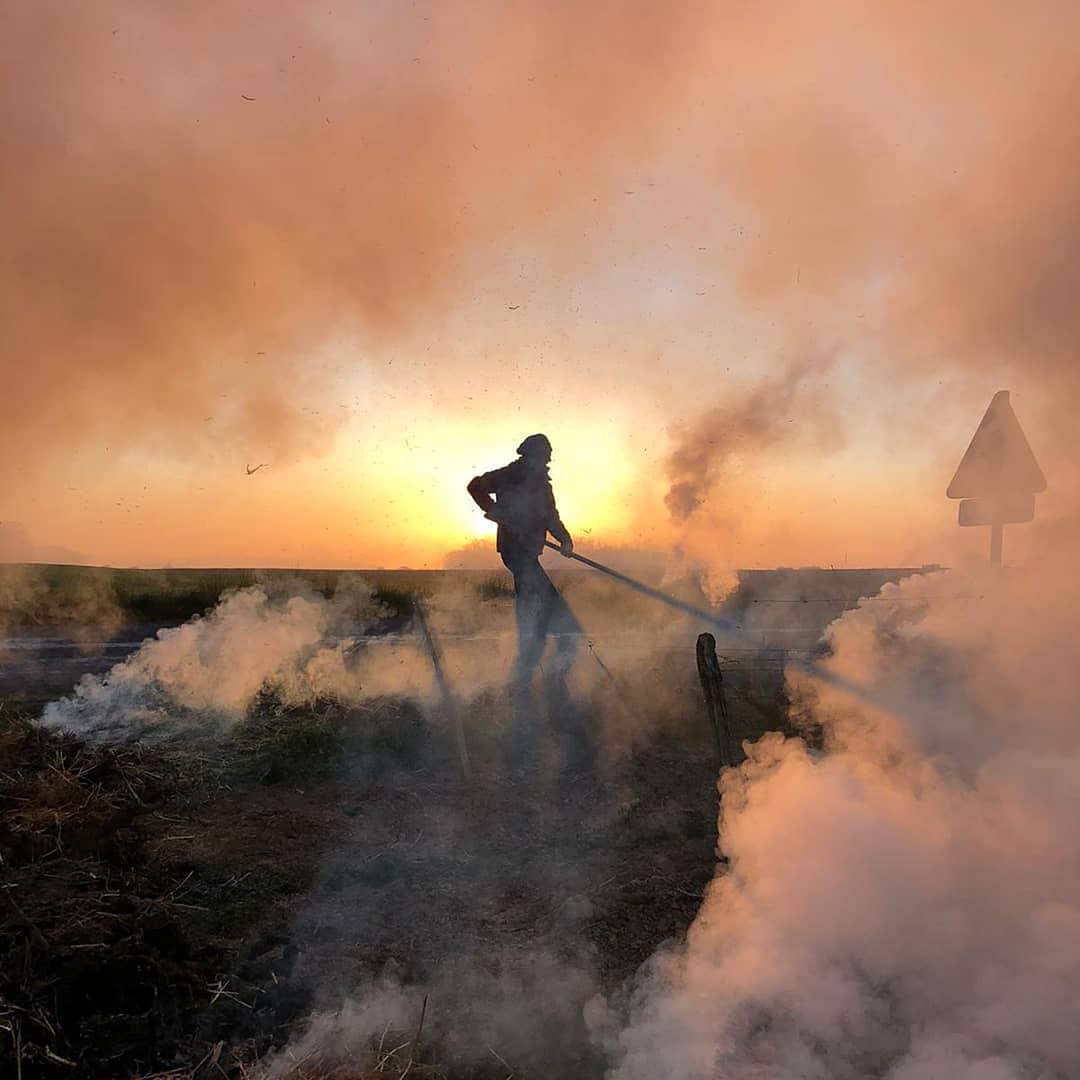 First week of April: after several days of sunny weather and summer-like temperatures, bud has occurred in most French vineyards. But morning frosts are back. Frost is a scourge that affects many wine-growing regions every year and can wipe out the future harvest. Several anti-frost techniques are used by winegrowers, which sometimes give amazing pictures, of stressful moments: we tell you about them in this article.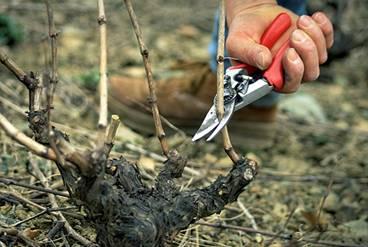 Friday, March 20th 2020 : our pruning workshop had to be cancelled, due to the confinement measures taken by the French government to prevent the spread of Coronavirus. It'll be for next year now! Meanwhile, here is an article with some explanations about why and how vines should be pruned.