Posts tagged with "baking"
---
Wine and food
 · 08. September 2021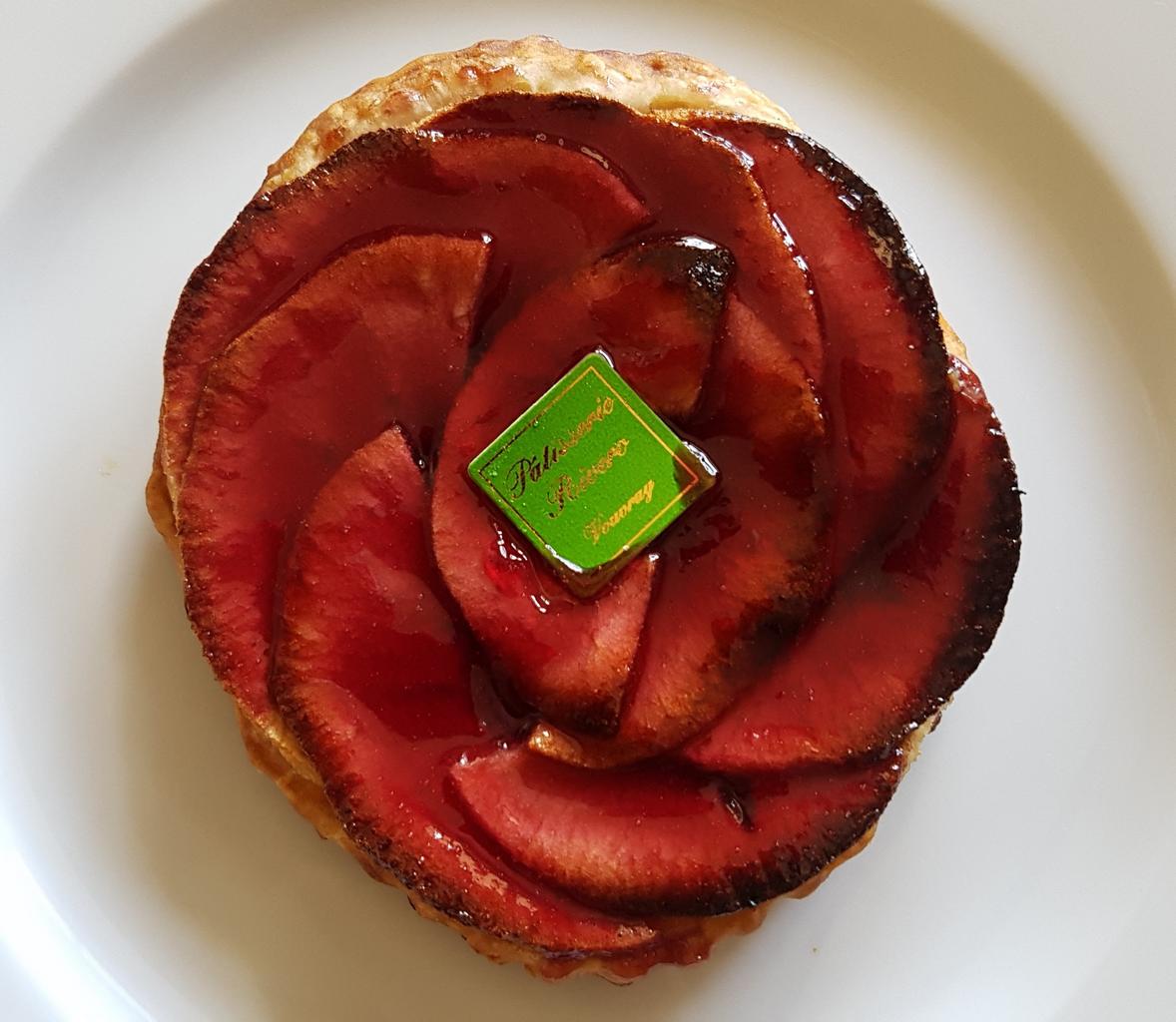 Autumn is back, and with it, the harvest season - grapes of course, but apples as well! This is the time to taste and bake a Loire Valley dessert: the winemaker's tart, originally from Chinon, is a light and crispy apple pie covered with wine jelly. I regularly serve it during the wine tastings and the picnics I organise in the vineyards. You will find it in many bakeries and pastry shops in Touraine.
Wine and food
 · 23. December 2019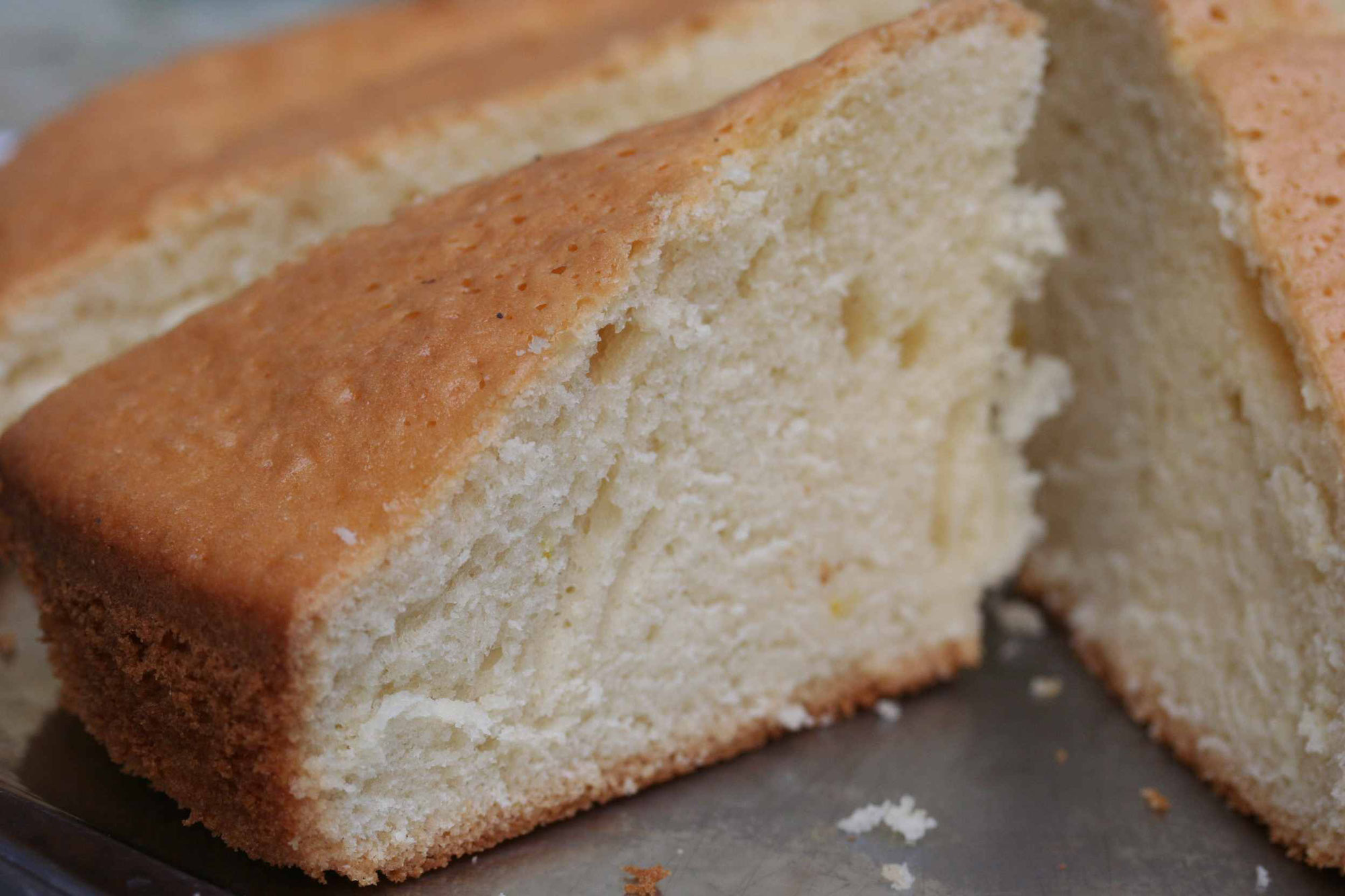 A very easy recipe to use your white wine leftovers - in case there are some! We've used a Loire Valley wine made from Chenin Blanc grapes to make the recipe but any good white will do. Enjoy!