Posts tagged with "gamay"
---
Wine and food
 · 28. December 2021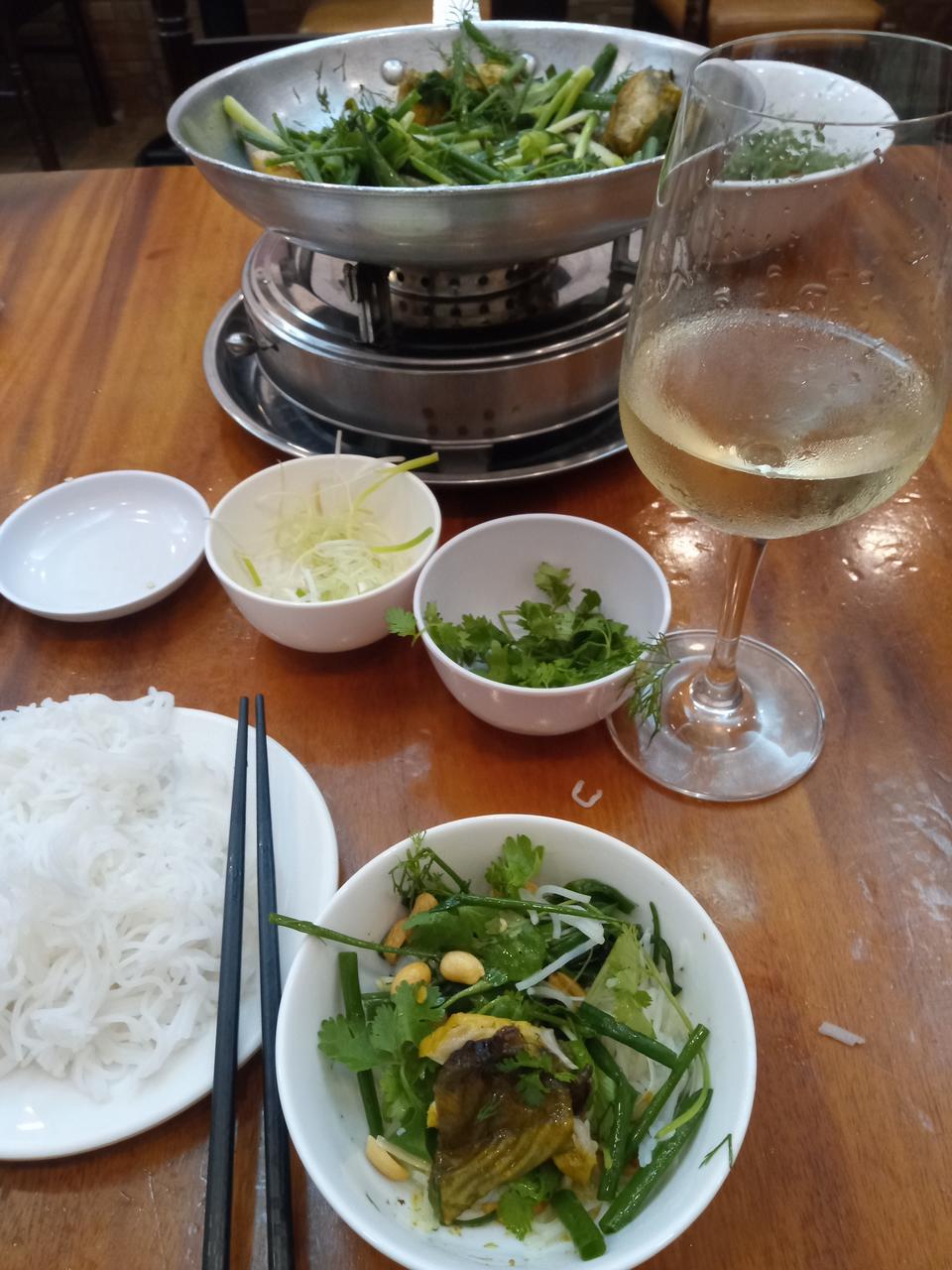 On February 4th 2022, I will host a "Wine and Vietnamese food" tasting. Before that, let's focus on Asian food and umami. Have you ever heard of this 5th flavor, which does not always have a positive effect on wines? It is not always easy to pair Asian dishes with wine. You'll find a few tips in this article but I suggest that you come and join us to test by yourself at the beginning of February 2022!
Wine tourism
 · 18. November 2021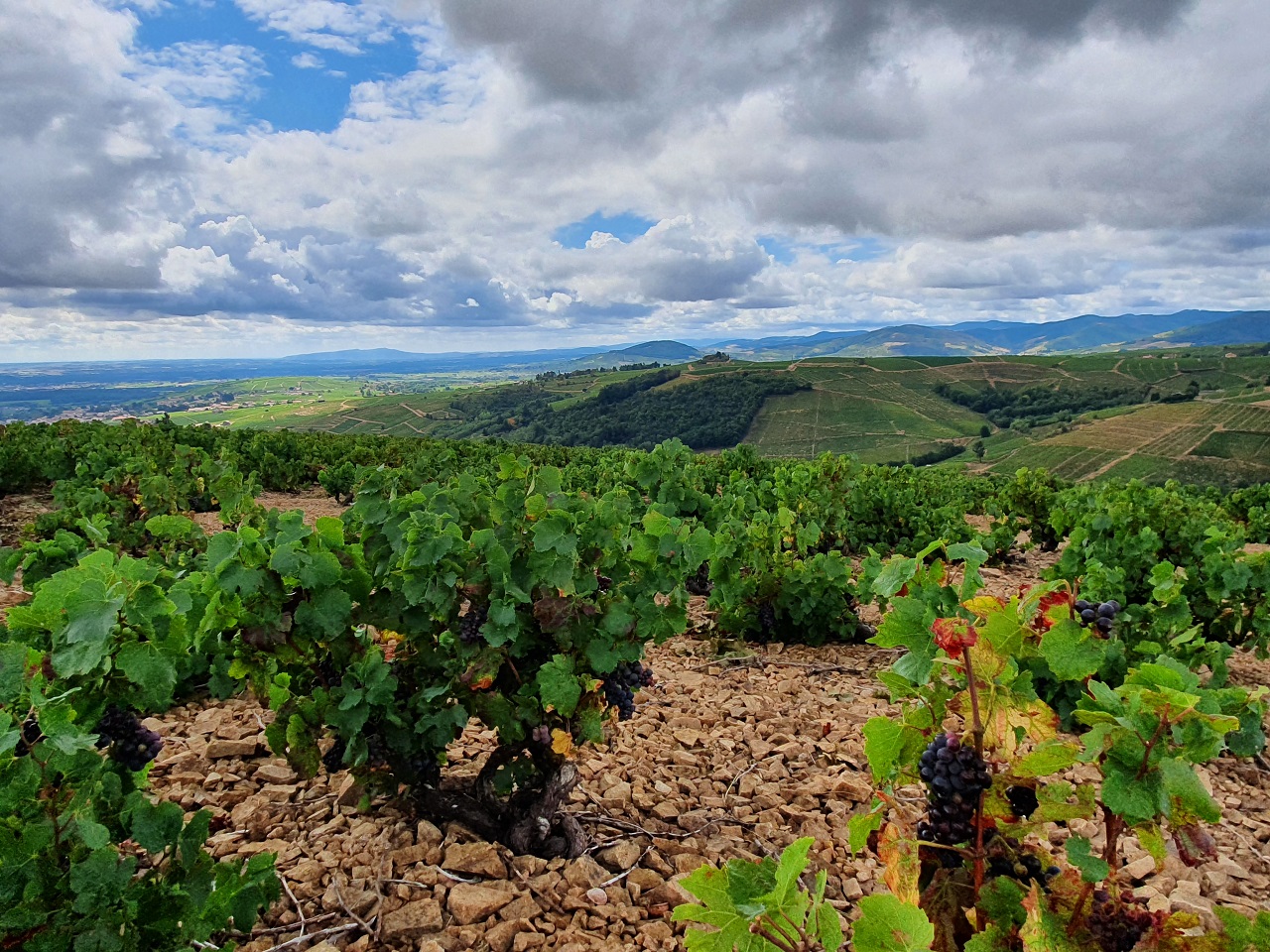 Hilly landscapes, lots of old vines, rocky soils and in the end, fruity and light red wines: this is Beaujolais! A name that the French often associate with Beaujolais Nouveau, the new wine released on the 3rd Thursday of November. But Beaujolais is much more than that! Breathtaking vineyard landscapes, 10 crus... Here is an overview of what you could discover in the Beaujolais region if you ever get the chance to go there.