Posts tagged with "local specialty"
---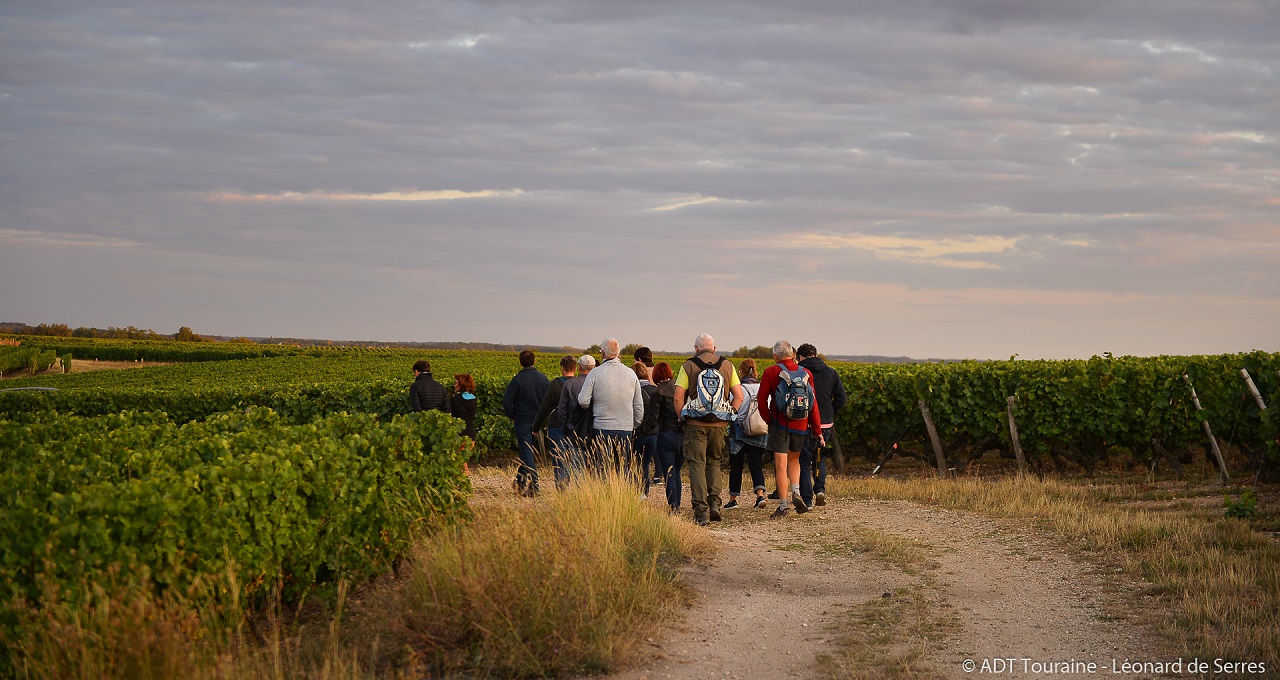 Since the Covid-19 pandemic, slow tourism has become very popular. We feel in line with this kind of tourism, which can be defined as the art of travelling while taking one's time, favoring slow and low-polluting modes of transportation, meeting locals and enjoying local resources. In this article we explain why we feel our wine tours and wine tastings are part of this new way of travelling.
Wine and food
 · 08. September 2021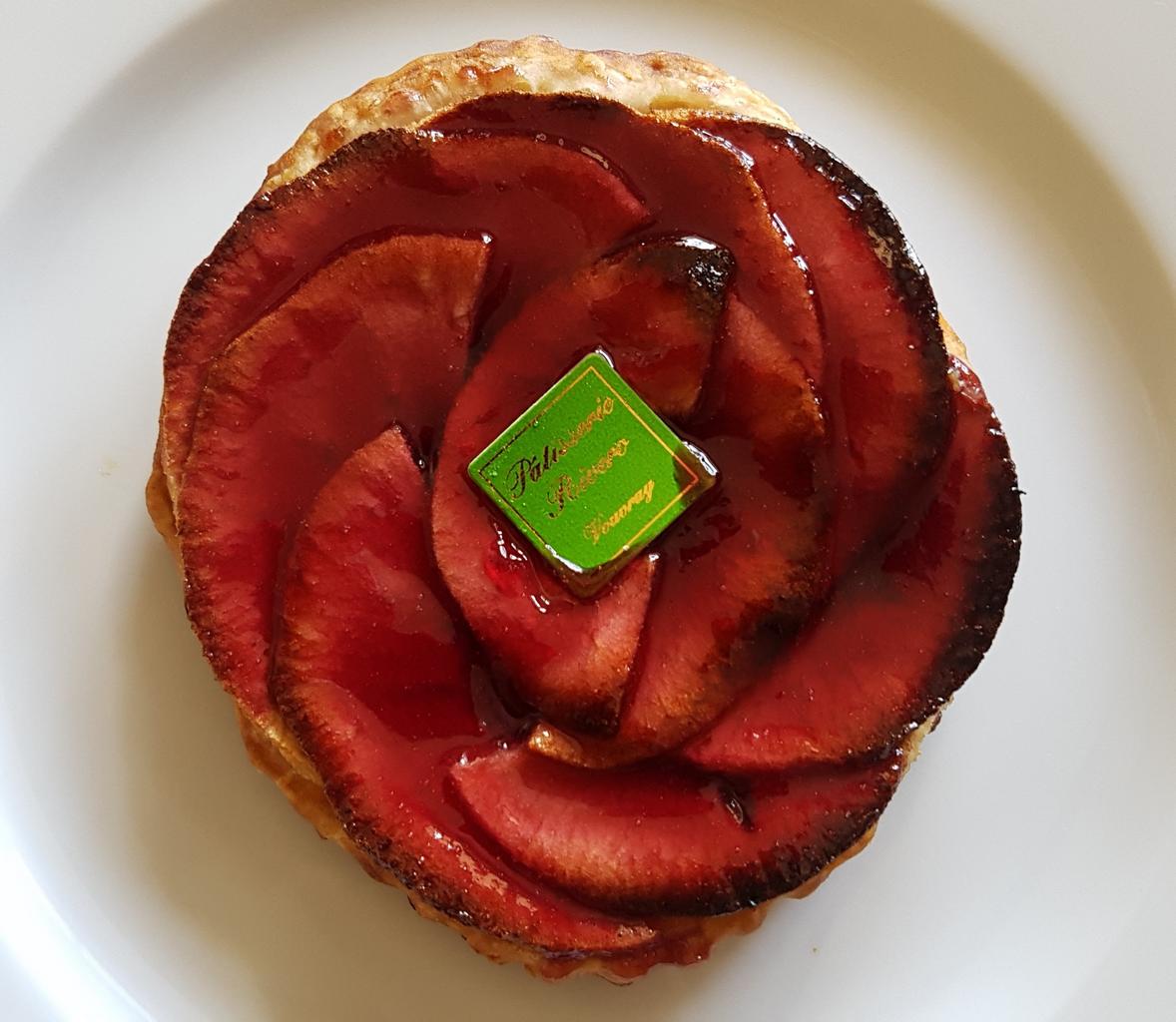 Autumn is back, and with it, the harvest season - grapes of course, but apples as well! This is the time to taste and bake a Loire Valley dessert: the winemaker's tart, originally from Chinon, is a light and crispy apple pie covered with wine jelly. I regularly serve it during the wine tastings and the picnics I organise in the vineyards. You will find it in many bakeries and pastry shops in Touraine.