Posts tagged with "oenology"
---
Wine tourism
 · 21. April 2021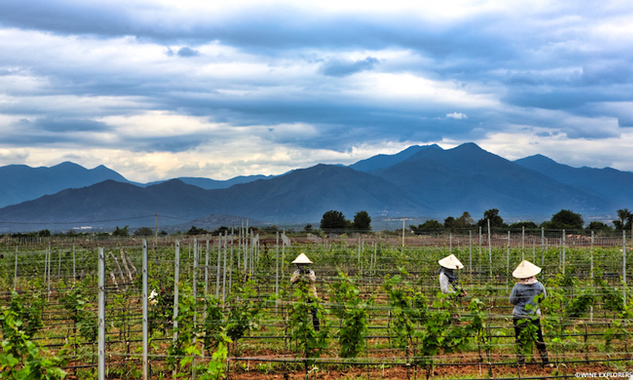 Vines and wine in Vietnam? Yes, it is mainly produced around the city of Dalat, in the center of the country. It was in fact the French who introduced viticulture to this country at the end of the 19th century. Some figures and report of some Vietnamese wine tastings. Without claiming to be a specialist, of course! But you can also do wine tourism in Vietnam!
Wine and food
 · 07. December 2019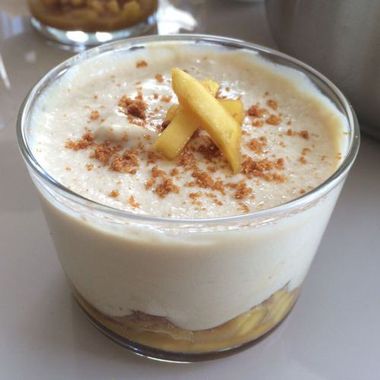 An original and delicious apple tiramisu recipe, in which coffee has been replaced by sweet wine. Yummy!