Posts tagged with "sauvignon blanc"
---
Wine and food
 · 28. December 2021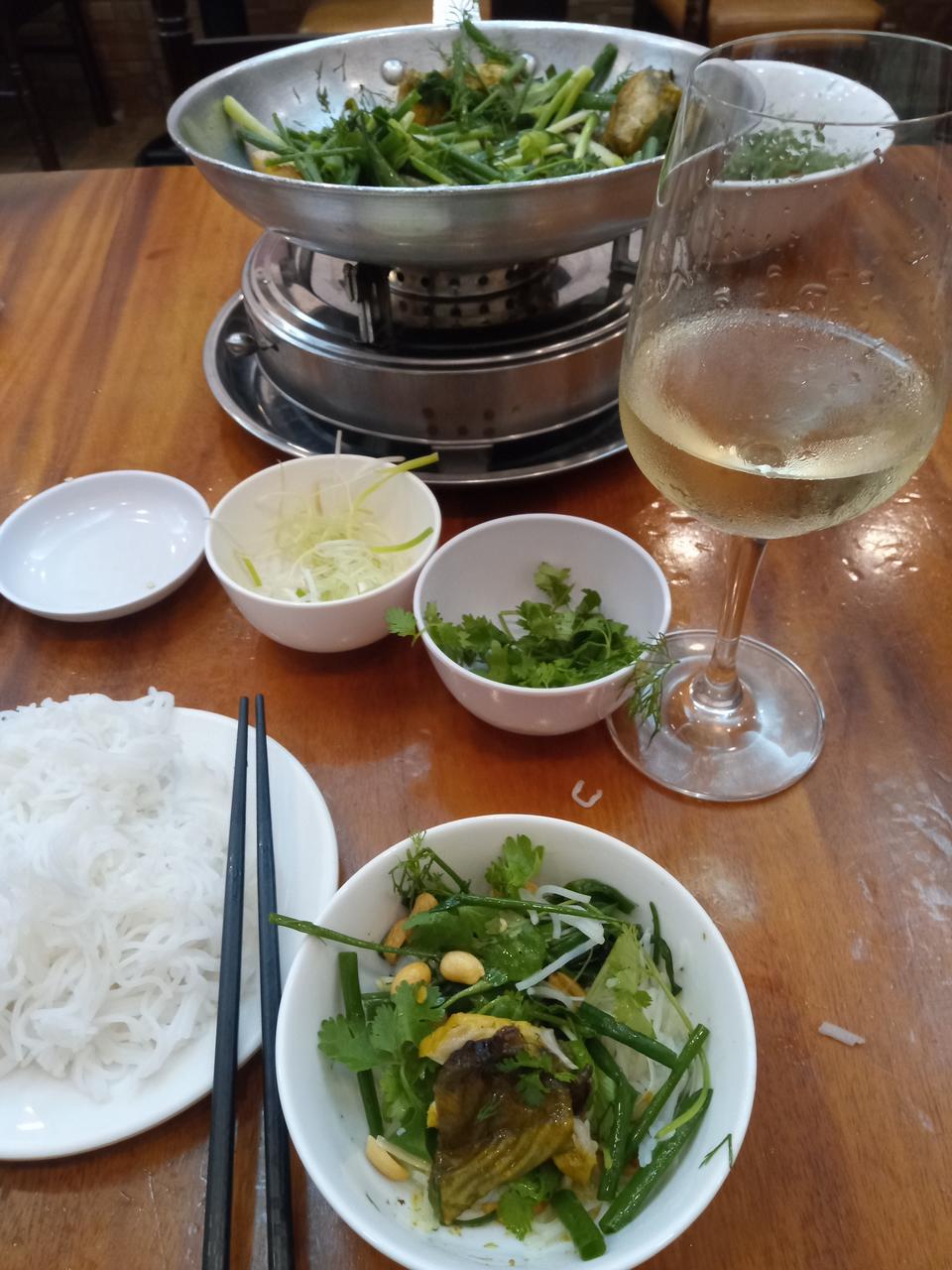 On February 4th 2022, I will host a "Wine and Vietnamese food" tasting. Before that, let's focus on Asian food and umami. Have you ever heard of this 5th flavor, which does not always have a positive effect on wines? It is not always easy to pair Asian dishes with wine. You'll find a few tips in this article but I suggest that you come and join us to test by yourself at the beginning of February 2022!
Oenology
 · 01. February 2021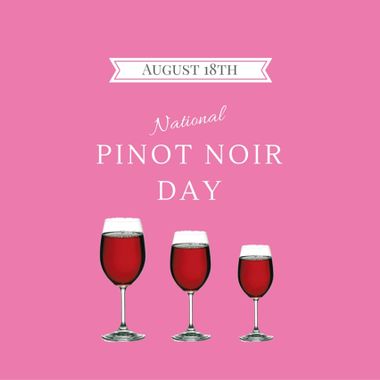 Did you know that certain days of the year honor grape varieties or types of wine? Riesling is thus celebrated on March 13th, Malbec on April 17th ... The 3rd Thursday of November is synonymous with the release of Beaujolais Nouveau and the 4th Friday ofJune is World Rosé Day (just at the beginning of summer, it couldn't have been better!) A good way to enhance these grape varieties and styles of wine, and to make the countries or regions that produce them better known.