more loire wine Tours after lockdown
Following the latest government announcements about the end of lockdown, our Loire Wine Tours will resume gradually from Monday, May 11, 2020.
The safety of our visitors during our guided tours in the vineyard and our cellar visits, as well as hygiene during our wine tastings, have always been part of our priorities for the last 6 years. However, during this period of deconfinement, we are implementing additional sanitary measures, in order to allow you to live a safe and serene experience in the vineyard.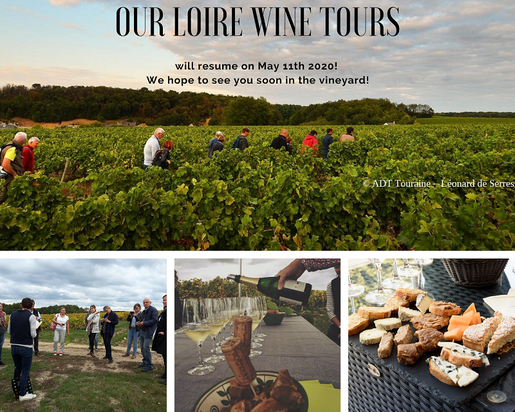 Sanitary measures taken to welcome you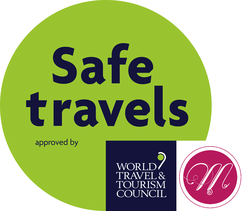 Social distancing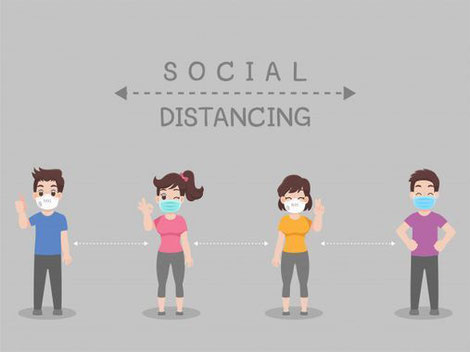 - As recommended by the French government, we will limit groups to 10 people, your guide included (that is to say 9 visitors maximum) until further notice.
- Concerning social distancing, no worries ! During our guided tours in the vineyards, there will be enough room to be able to keep your distance!
- We will give priority to outdoor wine tastings, either in the vineyards or at the winery.
- We will use more tables during our wine tastings, so that everyone can have the necessary space.
The equipments that will be made available to you
- We will wear a mask during our visits and tastings.
- There will be no obligation for our visitors to wear a mask but we strongly recommend it, even for the youngest, for reasons of mutual respect. You will tell me that this may not be practical during the wine tastings. I am convinced that everything will go well and that the pleasure of tasting will indeed be there!
- Hydroalcoholic gel will be made available. It will be offered to you on your arrival, on your return from the visit, then before, during and at the end of the wine tastings.
- There will be water and soap available in different places at the winery. When wine tastings take place in the vineyard, we will also provide water, soap and paper towels.
- Gloves will be made available to visitors who wish to wear some.
During our wine tastings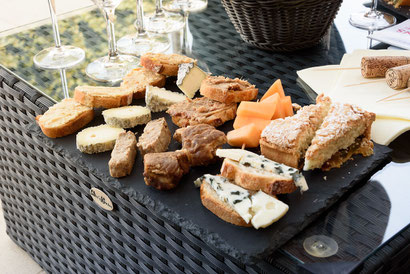 - If you wish, you can bring your own tasting glasses.
- If you do not want to use the tasting glasses we normally supply at the winery, we suggest you buy a tasting glass (in the name of Vignoble Alain Robert) which you can then take with you as a souvenir.
- If you wish to use a spitoon, we will provide individual spittons (no obligation to spit however, and honestly, barely 1% of our visitors use spittoons in normal times ...!)
- We will continue to serve food during the tastings. The slates are prepared by us, with local products. We use gloves, a mobcap and a mask during the preparation of these slate boards.
- Our slate boards of food to share will be turned into individual slates or slates to be shared between a couple or between people of the family.
More flexible terms and conditions
Possibility to cancel up to 48 hours before the tour starts
Because we know that given the current international at the moment it is more difficult for visitors and tourists to plan with certainty their trips, weekends and holidays, we have decided change our general terms and conditions and to offer you the possibility to cancel your visit and/or wine tasting up to 48 hours before the tour starts.
In all cases, you will be asked to pay a 25% deposit when booking. If your cancellation occurs more than 48 hours before the beginning of the tour, this deposit will be refunded. We will only retain the commission fees charged by the company managing the reservation software (the service fees per transaction amount to 1.8% + € 0.20), which in any case will not be reimbursed to us.
Gift cards: extended validity
Gift cards and vouchers are normally valid for 12 months after the date of purchase.
Gift cards and vouchers purchased in 2020 will have a validity date of 18 months.
Gift cards and vouchers purchased in 2019 and to be used in 2020 will have their validity extended by 6 months, so that beneficiaries can take advantage of it. Please contact me if this extension is not sufficient.
In any case, we hope to meet you soon in the vineyard!