Lockdown and curfew: our latest news
Our wine tours and tastings canceled until further notice
Since October 30th 2020, we have not been allowed to offer our regular wine tours and wine tastings. Places classified as "public establishments", such as cinemas, theatres, museums or castles... are closed until further notice and as we belong to this group of establishments, we unfortunately can't welcome you anymore. Moreover wineries and wine shops in our area have not been allowed to hold wine tastings since October 24th 2020, which makes things even more complicated. We won't be able to hold our wine tours and wine tastings until further notice and will resume our activity as soon as possible. When new government directives come up and the situation evolves, we will keep you informed.

If you have booked visits and/or wine tastings scheduled in the newt few weeks, you will be reimbursed for the deposit you paid, insofar as your reservation was made after September 15, 2020. If it occurred before this date, we will transform the deposit into a credit note valid for 18 months from the date of cancellation - in accordance with the ordinance passed by the French government pursuant to article 11 of the Emergency  Act number 2020-290 of March 23rd 2020 voted to face the Coronavirus crisis and allowing travel agencies and tourism service providers to offer their customers, instead of the refunds normally provided for in Article 211-14 of the Tourism Code, credit notes corresponding to the whole amount they paid for the services when booking. People who have been offered gift vouchers and had booked a tour/tasting will be able to use them at a later date, as gift vouchers are non-refundable.
Our online wine tastings are back!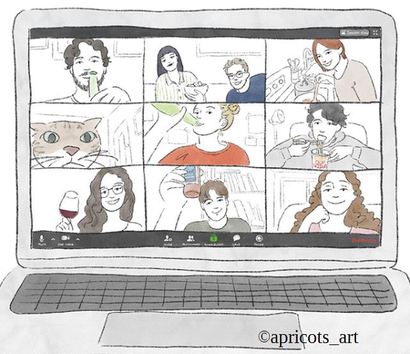 During this new lockdown period, in order to keep in touch with you, to allow you to keep in touch with one another and to help wine growers - for whom the period is also complicated, we are offering online wine tastings. I don't want to use the adjective 'virtual' to qualify these wine tastings because you will indeed have the opportunity to taste wine! We experimented with the concept during the first lockdown in spring 2020, and the feedback was very positive.

Several options are possible:
- Introductions to wine tastings: for those who want to learn how to taste wine. You pick yourself the wine(s) you want to taste. Possibility for several people located in different places to participate, even if everyone has a different bottle of wine.

- Loire Valley wines masterclasses : to discover the Loire Valley wines and vineyards (regions, climates, soils, grape varieties, AOCs, styles of wine...) We can either advise you on the purchase of bottles of wine, or we can take care of the wines, buy them for you and ship them to the address of your choice. Many different themes are possible: a specific color of wine, a grape variety, an AOC (Appellation of Controlled Origin), a mix of different styles of wines, from different regions of the Loire Valley ...
Gift vouchers to treat your loved ones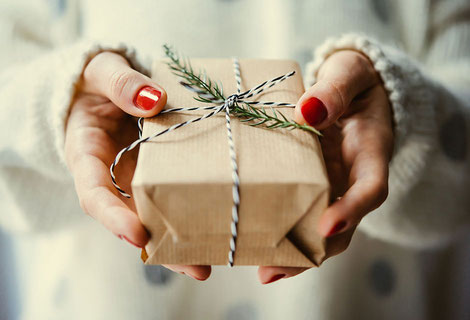 You know of someone who plans on visiting the Loire Valley and would love to discover the wines and vineyards of this French region? Treat them now by offering them a gift certificate. A good way to support local producers and small businesses at the same time. Gift vouchers can be bought on our website. Following your online purchase, we will send you a PDF gift voucher by email, that you can either print and send by post, or email to the person you want to treat.

Our gift vouchers are valid for 18 months, and their validity can be extended if necessary, insofar as the person benefitting from the voucher contacts us before the expiry date indicated on the voucher. Do not hesitate to contact us if you need information.